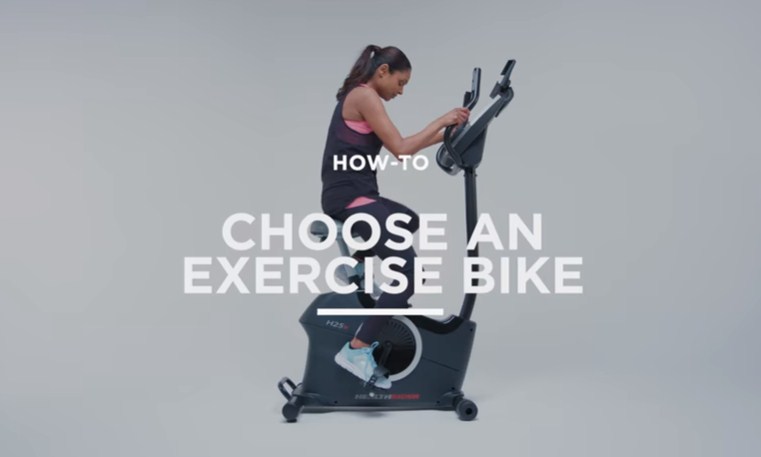 Things to Look for When Choosing the Right Exercise Bike
* Products recommended in the post contain affiliate links. If you purchase something through our posts, we may receive a commission at no extra charge to you. See our full disclosures here.
An exercise bike is one of the most efficient ways to become fit at the comfort of your home. It is used for exercise as it makes cardiovascular training more enjoyable and helps you work out effectively as it puts your body in motion.
Research reveals that training with an exercise bike is one of the most effective cardiovascular health workouts with reduced physical risk.
To enjoy all these benefits and more, you need to invest in a high-quality exercise bike.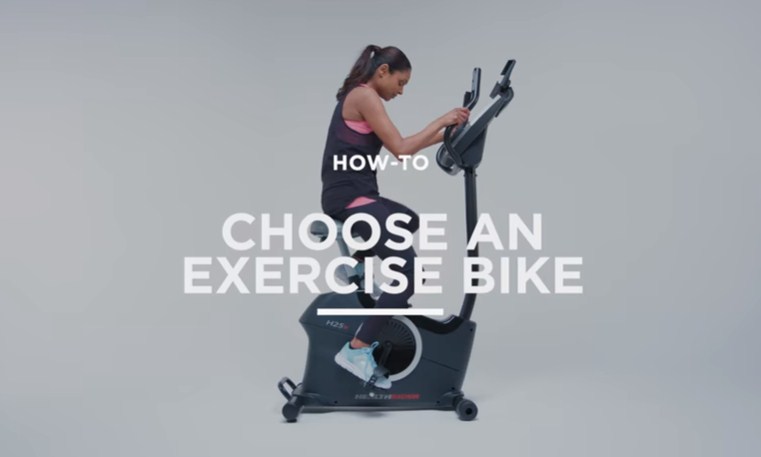 However, it can be challenging to choose the right exercise bike as they come in different designs, features, and brands.
So, it's important to learn how to buy a good exercise bike. The following are the top three things to look for when choosing the right exercise bike:
Type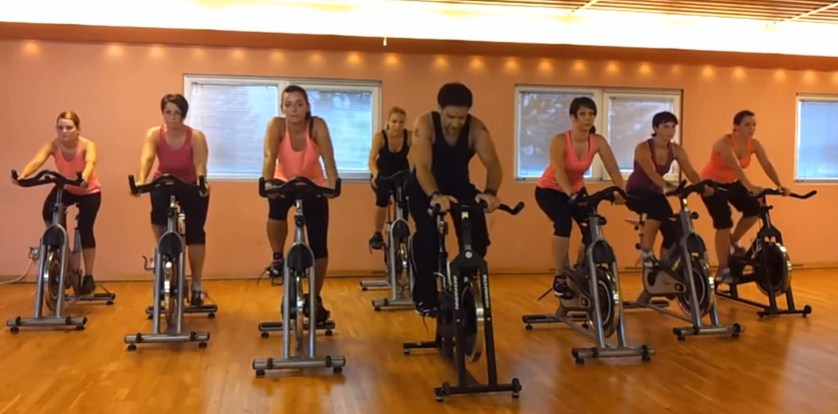 There are three different types of exercise bikes. Some of the most common include recumbent, upright, and indoor cycling. While these bikes typically perform the same function, they vary greatly.
Depending on your fitness goals, one type can be better than the other as each form has its benefits and drawbacks.
Upright Exercise Bike
This is a bike where the rider sits in an upright and raised position. It's the most popular type.
Upright exercise bikes come with handlebars that are higher than those of an indoor cycling bike. They offer a comfortable riding position as your body isn't hunched as you ride.
The best thing about upright bikes is that they are well-suited for a comfortable workout, making them great for beginners.
If you want an exercise bike to train for outdoor cycling, upright bikes are a better option as they allow for a vigorous workout.
Recumbent Exercise Bikes
Such a bike features a larger seat that has a backrest. They offer a relaxed body position as the pedals are in front of the rider.
These bikes are great for you if you have lower back pain as they reduce stress for the lower back.
If you are looking for a bike that will strengthen your legs effectively, you can invest in a recumbent exercise bike.
Indoor Cycling Bikes
Indoor cycling bikes are usually designed with an open flywheel that has a heavy on its perimeter. They let you ride in an upright position, which provides a great cycling experience.
These bikes come with a lower handlebar to ensure vigorous workouts. Hence, they are great for athletic training and essential cardiovascular training.
If you want an exercise bike that delivers the most dynamic training, you should invest in an indoor cycling bike.
Resistance
Different bikes come with various resistance systems, so it can be difficult to know what to choose.
Generally, there are three types of resistance systems to choose from. They include manual magnetic, motorized, and electromagnetic resistance systems.
A manual magnetic resistance system is easy to use, well-suited for beginners, and also cheap. However, it has a few speeds, and you can only use it for a limited number of hours.
The motorized magnetic resistance system features various resistance levels, and it comes with training programs accessible with Bluetooth or WIFI connection. It's heavy-duty but more expensive than the manual magnetic resistance system.
Electromagnetic resistance system, also known as cycle ergometer, is more silent and precise as resistance is provided by an electromagnet through a console.
It has more resistance levels and makes a durable bike that allows you to work out for up to 12 hours a week. However, it's more expensive compared to other resistance systems.
Essential Features
It's crucial to decide what extra features you need as different exercise bikes come with varied features.
Some of the essential features include a water holder, programming, display with interactive video games, and a heart-rate monitor.
These features are important to have in an exercise bike, depending on your needs and preferences.
Warranty is also another important thing you should look for in an exercise bike. You don't want to buy a bike that doesn't have coverage on major moving parts.
A warranty of at least two or three indicates that a bike is of high-quality and durable. It will save you from regular repair costs.
While it can be quite hectic to choose the right exercise bike, knowing what to look for helps you narrow down your choices.
If you want to invest in an excellent exercise bike, consider the things explained in this text to get the best out of your money.