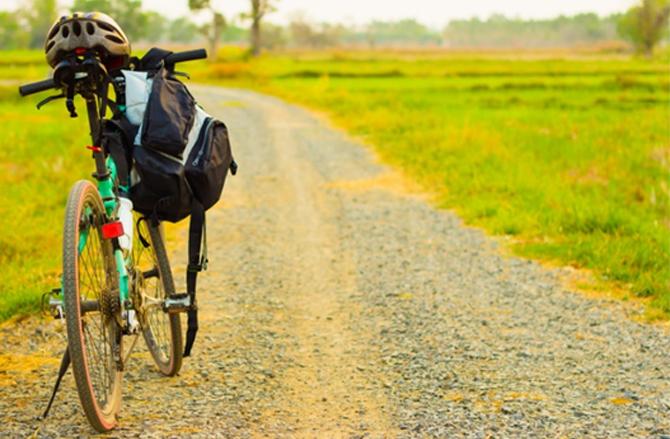 How to Travel With Your Mountain Bike
* Products recommended in the post contain affiliate links. If you purchase something through our posts, we may receive a commission at no extra charge to you. See our full disclosures here.
Riding your mountain bike at home is always enjoyable, but you cannot compare it to riding in faraway lands. There is something more intriguing and magical while riding on new trails.
You can either use public means of transport or your own means. If it is the latter, the ease of loading your bike on your truck is one of the benefits of a pickup truck.
What if you decide to use public means? The feeling when surrendering your bike to the airport officials and hope that you will get it back at your destination in the right condition and all parts is the worst.
If you are new to traveling with mountain bikes, we have got you covered with tips to make everything easy and straightforward.
Pack Wisely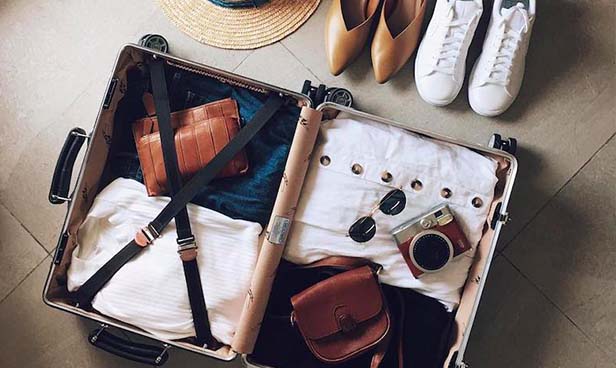 It's essential to prepare well with the essential tools before you set out for the trip. With mountain bikes, anything can happen. Even a simple puncture is enough to ruin your riding experience and the entire trip.
Due to the flight weight limits, you may not be able to travel with a toolbox. However, a few essential tools like the spanner, puncture kit, multi-tool, and hand pump should be in your backpack.
Protect Your Bike Against Mishandling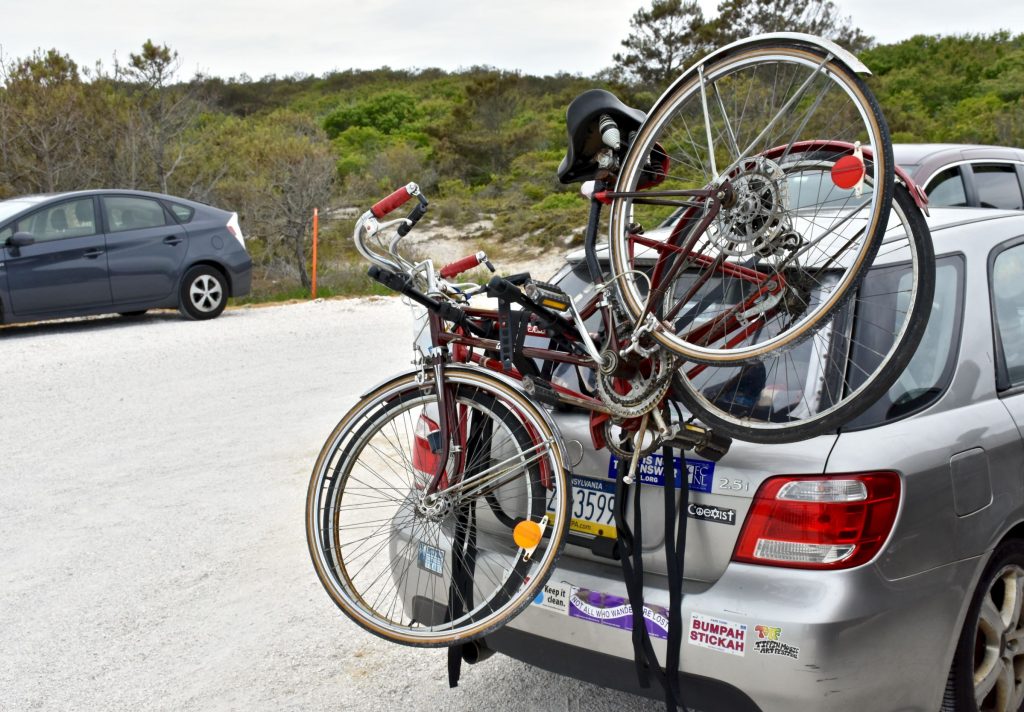 The last thing you want is your bike going through the hands of careless baggage handlers. However, since you don't get to choose who will handle your bike, the best you can do is pack it carefully.
You can consider a few options, like using the bike case, cardboard box, or a bag.
Once you settle on one of the above ways, do the following for added safety;
Remove the foot pedals, the handlebars stem, and unbolt the hanger and rear mech.
Put a bubble wrap around them.
Depending on the size of your box or bag, you can remove the wheels too.
Cover much of the frame with bubble wrap and zip all the other parts except the wheel to it.
A good quality bag or cardboard will ensure maximum safety for your lovely mountain bike.
Insurance is Key
While on the far, foreign land, an emergency can happen, and it's good to be prepared for it.
You can fall sick, or your bike can break. Therefore, travel insurance cover is of great importance.
Most insurance companies will only cover your health, but some can even cover your luggage.
Beware of Economic Tickets
When presented with too cheap tickets, you have to think twice. Some tickets may be cheap but be very expensive when carrying luggage.
Confirm with the airline on the luggage terms and payments before you rush for cheap tickets.
It is much better than arriving at the airport to find out that no extra luggage is allowed. You will be inconvenienced and start everything on the wrong foot.
Carry Your Helmet Separately as Hand Luggage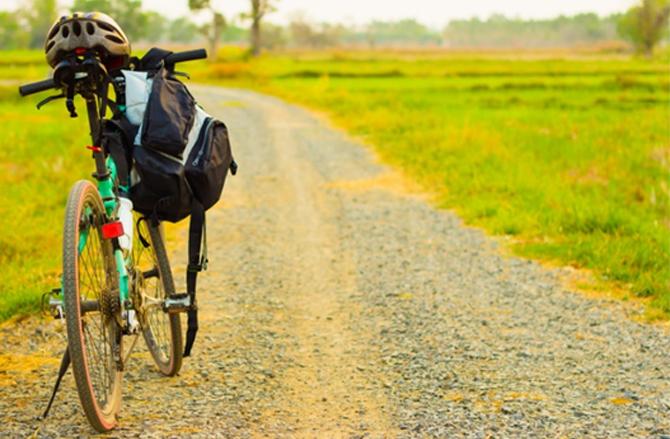 For most airlines, you are allowed to carry your helmet bag on hand instead of including it with other luggage.
If you carry it in another bag rather than the helmet bag, you may be told to remove it at the gate. Opening your bag wide open for a check before people is more frustrating and embarrassing.
It will be worse if you are late and you placed the helmet at the bottom of the bag under your clothes and other essentials.
To avoid all these inconveniences, it will help if you inquired from the airline whether they accept one to carry helmets into the airplane.
Weigh Your Bike Before Going to the Airport
Many people almost forget this small but yet essential detail. Weighing your bike package before you get to the airport will not cost you much time and energy.
However, failing to do so can cost you a lot of time, inconvenience you, frustrate you, and seriously affect your budget.
Every airline has rules regarding the amount of luggage that you can carry. Baggage exceeding this limit is never going to make your life easy.
If you will use a partner airline on the return flight, check their terms to avoid much stress and hassles.
Carrying your bike to your travel destinations is probably the most exciting idea. There are a few challenges that you may expect as you move about with your bike.
With proper preparation and the above skills, you will find the whole experience very enjoyable and easy to navigate through.